About Us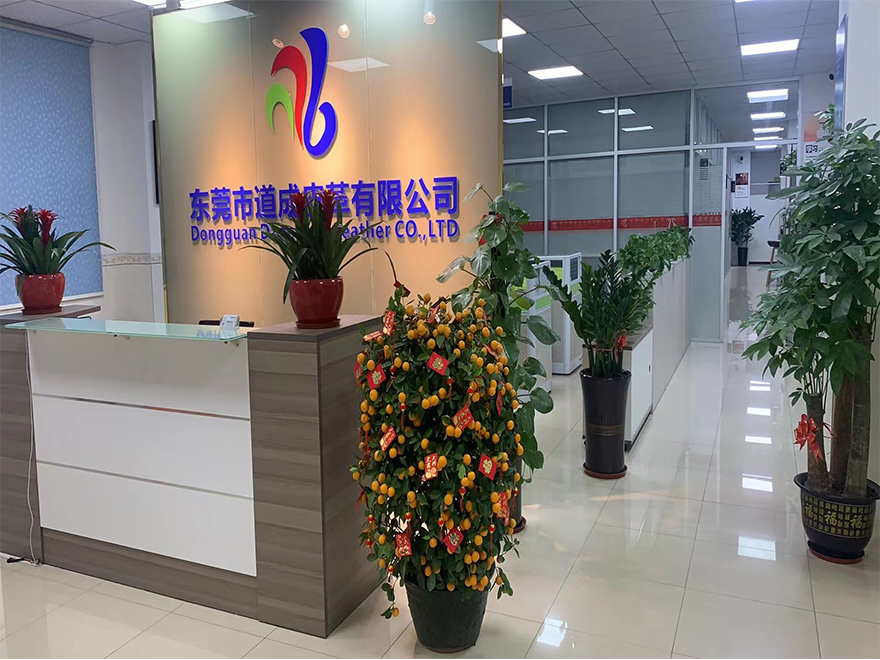 Dongguan Daocheng Leather Co., Ltd.was established in 2008. After 10 years development, now it has a branch in Hong Kong. The head office is located in "The Capital of Chinese Shoes"—Houjie. Our company specializes in Microfiber and PU leather. These products are widely used for shoes, handbags, furniture, car seats, packages, decorations, stationery and sports goods. They are welcomed in all provinces, cities and autonomous regions in China and are also well known around the world, especially in Malaysia, South Korea, Vietnam, Japan, Turkey, Spain, Jordan, Pakistan, Thailand, the United States, India, Argentina and other international markets.
Now it become a trend to use microfiber in the leather works and products.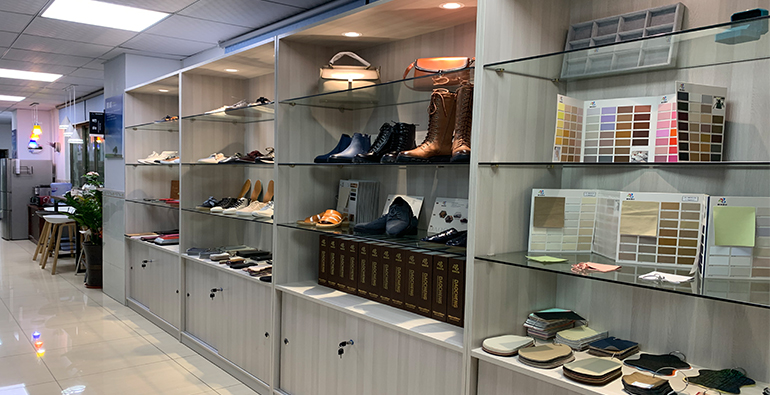 But,you may ask,what is the microfiber leather?Why we use it to replace genuine leather?

We can answer you.
Microfiber leather or PU microfiber leather is made of polyamide fiber and polyurethane.
The polyamide fiber is the base of the microfiber leather,and the polyurethane is coated on the surface of polyamide fiber . below picture for your reference.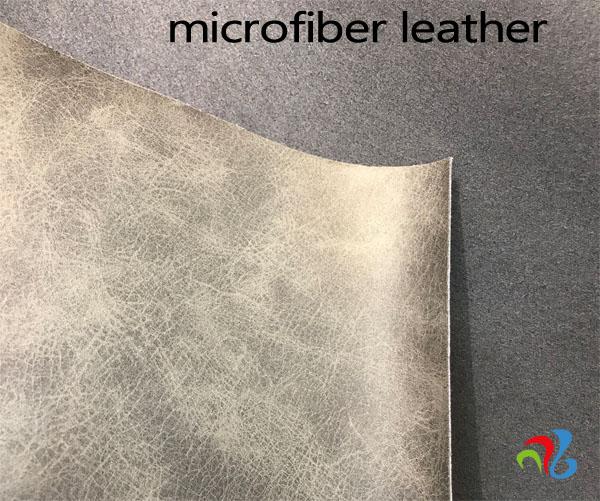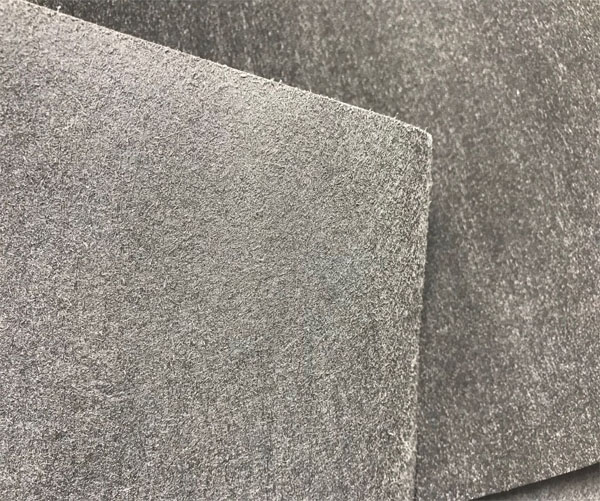 The base is without grain,just like the base of the genuine leather,hand feeling is very soft.
The surface pu can be embossed with different kinds of grains and colors,so it can be widely used for many kinds of leather products,
such as car seat cover,handbag,furniture,packaging,shoes lining,wallets and so on.
It is the highest quality grade synthetic leather , same looks and same hand feels as genuine leather, even better physical and chemical performance, superior durability and breathable.
Now it become the best leather alternative material and optimal substitute of leather, can replace genuine leather perfectly!
We believe that a good pair of shoes not only rely on good materials, but also requires the patience, communication and cooperation of the person in charge.
So our desire is to serve our clients and make sure the quality is the best.
The products of our company are novel and diverse with complete specifications. The reason why our products are popular with domestic and overseas customers is that we can provide excellent product quality, the fastest delivery time and the most reasonable price. Under the business philosophy guidance of "creating the best service", and on the basis of continuous innovation, we focus on the development direction of "high standards, high quality, and high efficiency". We strive to set up a unique enterprise image in the quality and the service. We will, with all our heart, constantly strive to provide good quality products and the best service to our customers. We sincerely look forward to cooperating with you!
As a developing company,we have participated many exhibitions,such as Vietnam leather exhibition,Pakistan mega leather exhibition,China import and export fair(canton fair) in Guangzhou and so on......
We are always moving!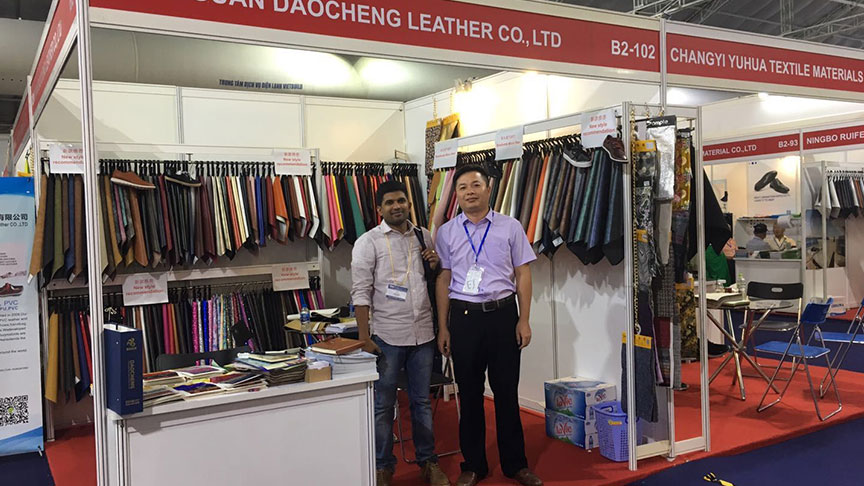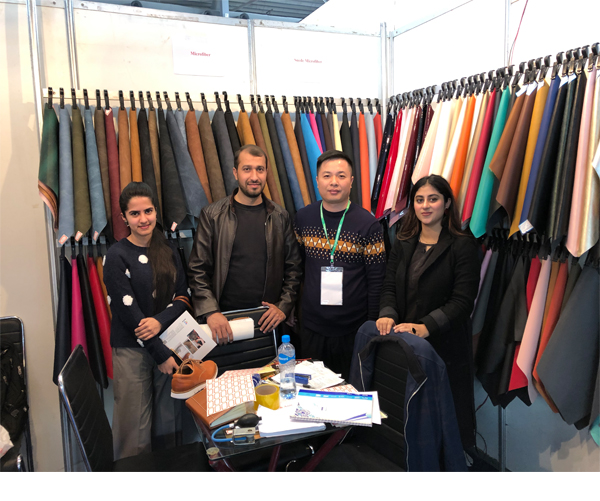 With strict management standards and implementation requirements, our factory strives to protect the environment and produce Eco-friendly leather.
We would prefer our clients to visit our factory at any time.